Model Research | Test Drive A Chevrolet Online In Springfield, OH

Serving
Springfield, OH

,

Fort Thomas, KY

, and

Lawrenceburg, IN

Click an image to see the model overview, or click the dropdown to compare to other vehicles.
2018 Chrysler 300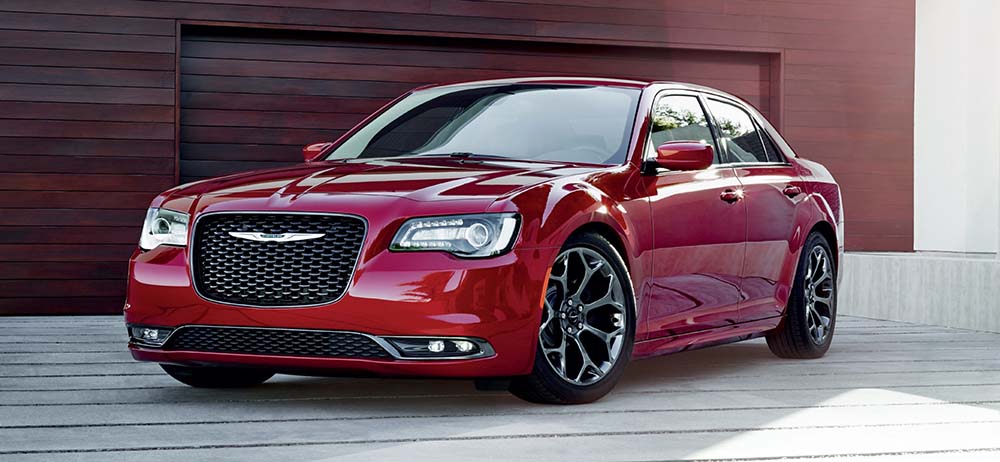 2018 Chrysler Pacifica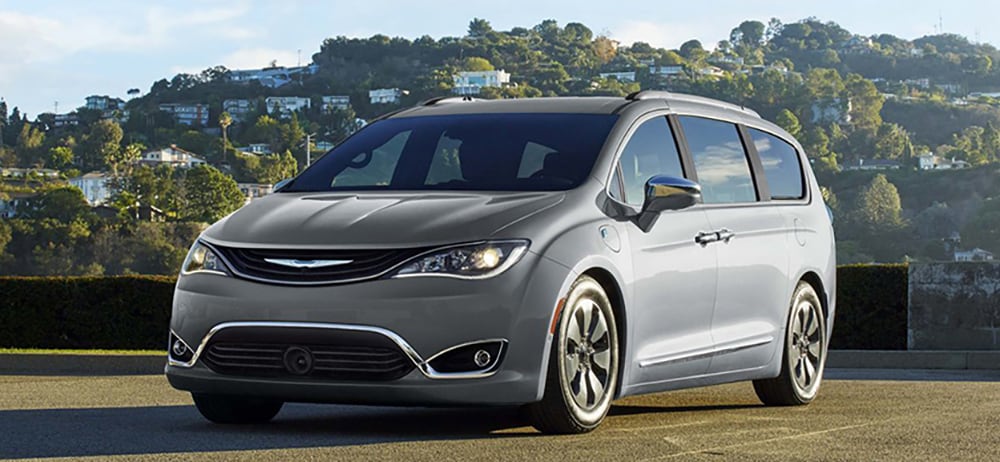 2019 Dodge Challenger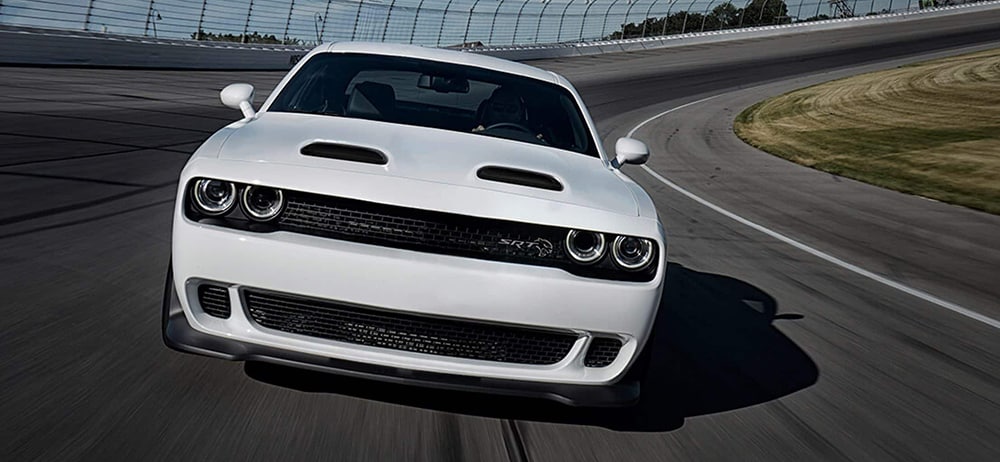 2018 Dodge Charger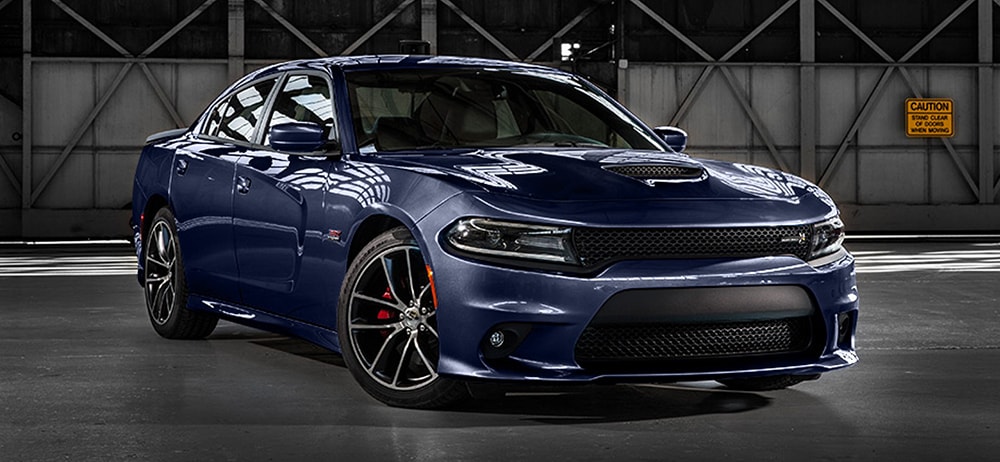 2019 Jeep Cherokee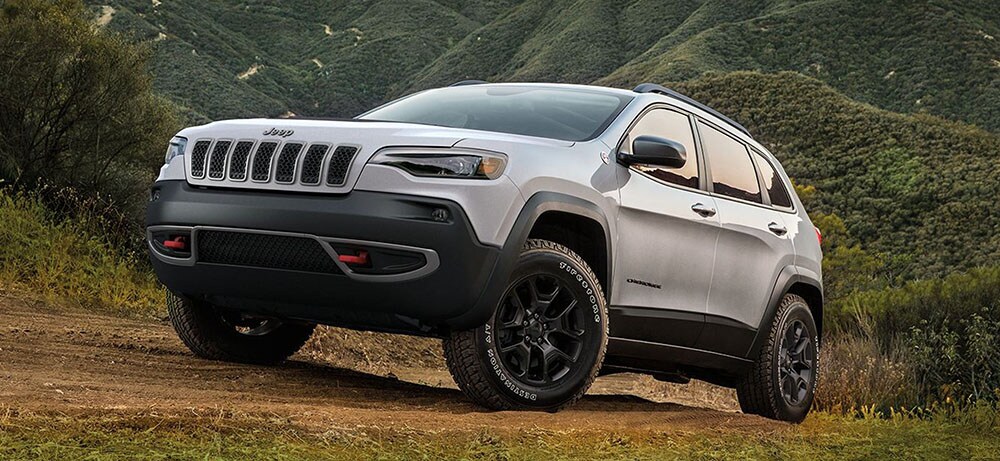 2019 Jeep Grand Cherokee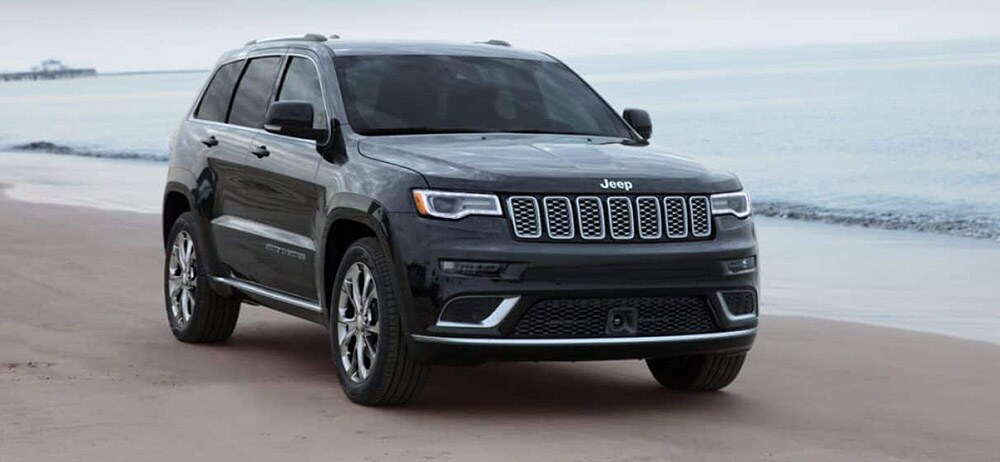 2019 Jeep Wrangler JT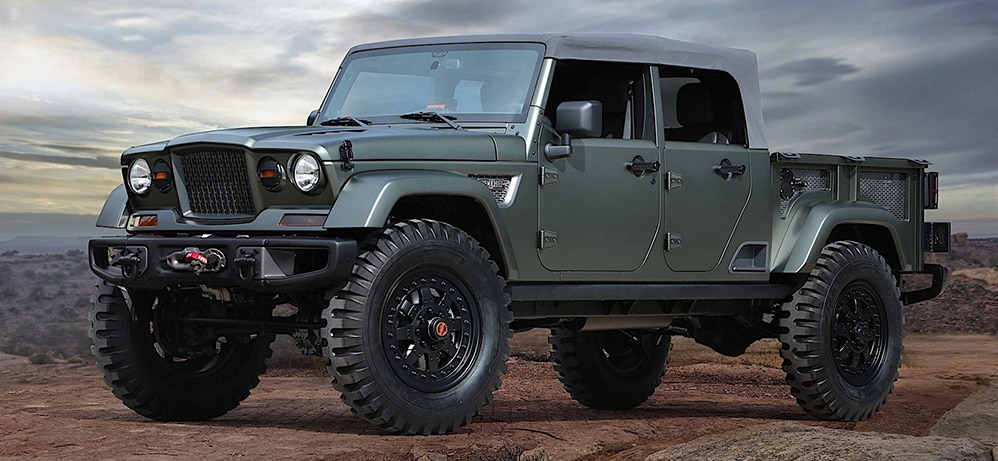 2018 Jeep Cherokee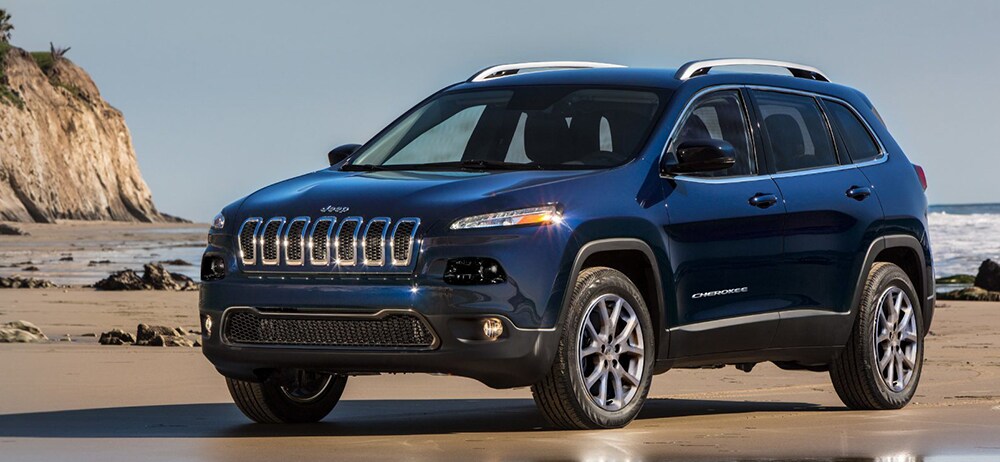 2018 Jeep Grand Cherokee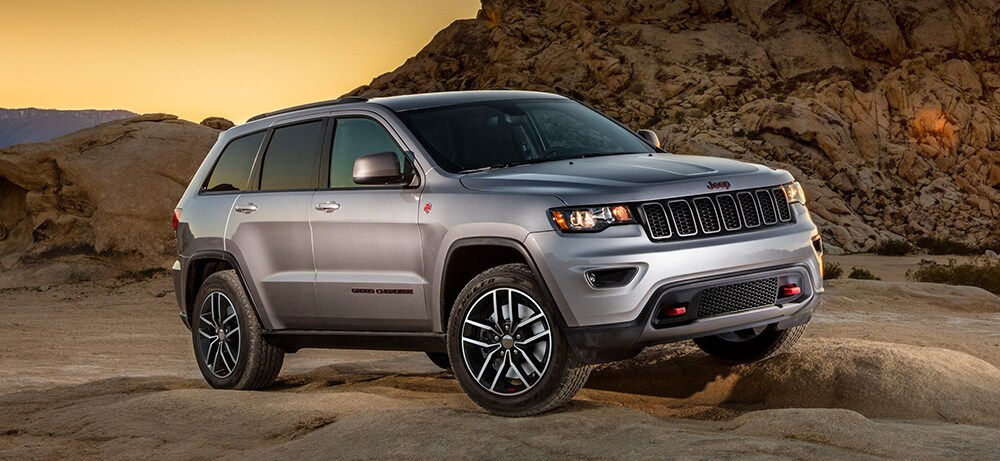 2018 Jeep Wrangler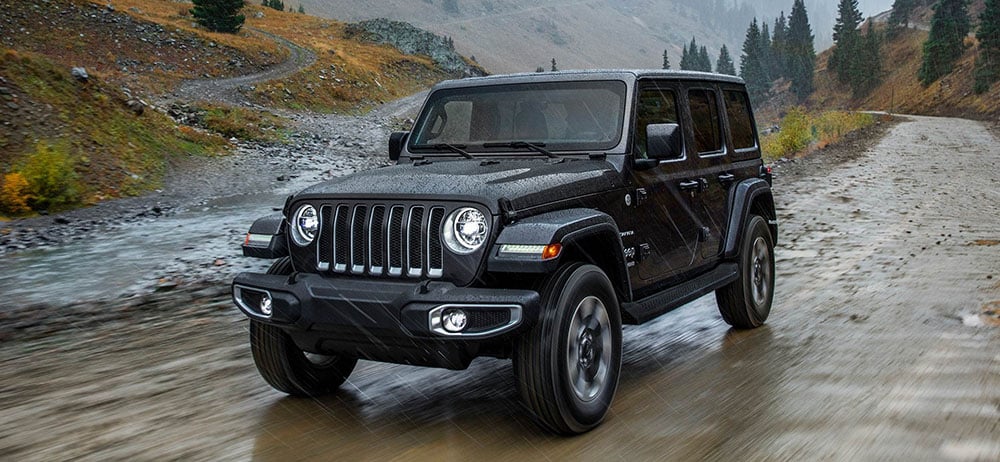 2018 Jeep Wrangler JK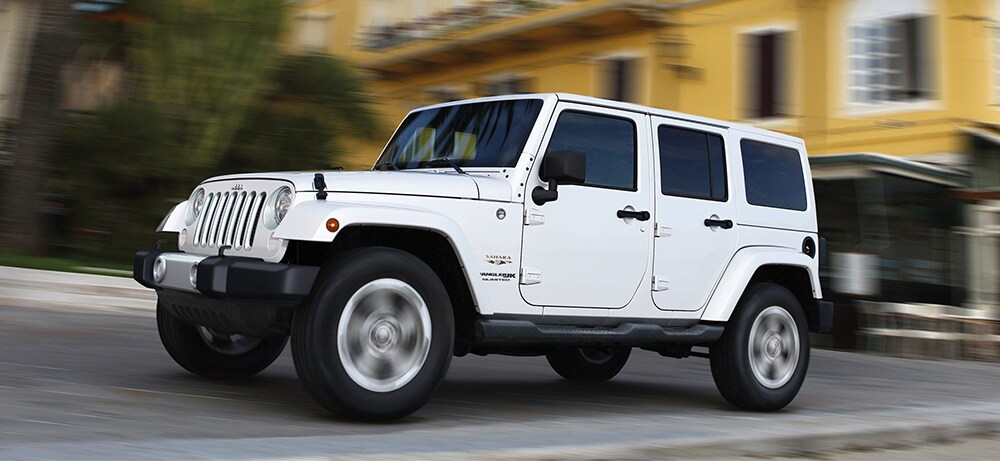 2019 RAM 1500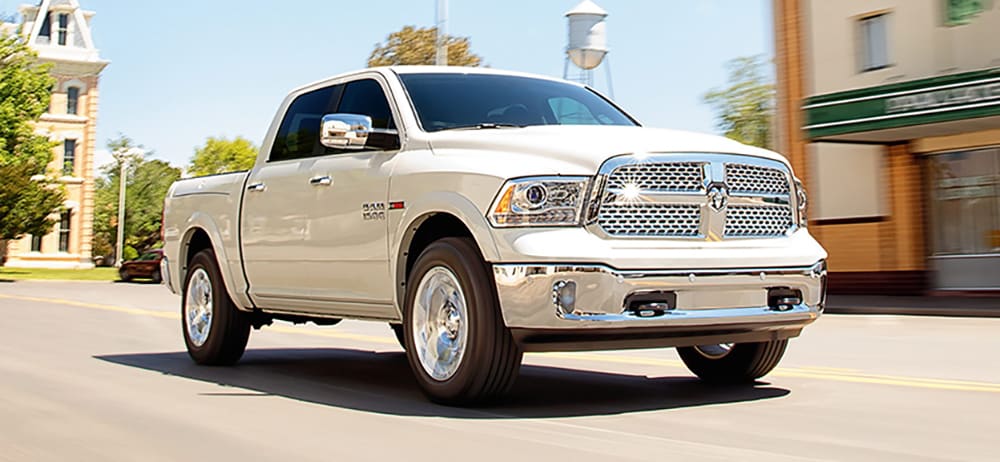 2018 RAM 1500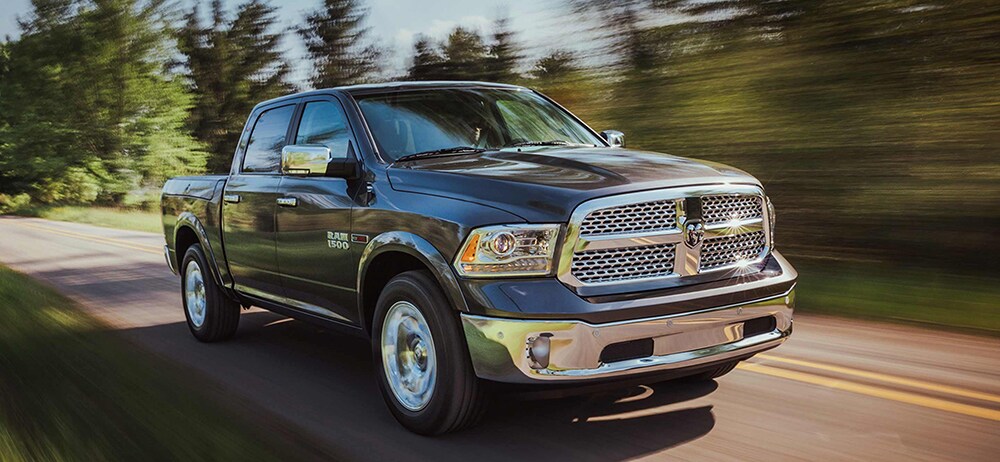 A Chrysler Dodge Jeep RAM dealership offers a wide range of buying choices from these premier automakers. Chrysler sedans are well-built and come loaded with interior convenience features. Dodge vehicles offer mind-blowing power. The name Jeep is synonymous with off-road excitement, and RAM trucks are among the most solidly built in the industry. All of these models have been recently redesigned and come with the most advanced safety systems available.
Top-Selling Models
The Chrysler 300 and Pacifica models are garnering awards right and left. The popular Chrysler 300 is a truly American family sedan that comes with a leather interior, full power accessories, and an excellent infotainment system. The Pacifica is proof that the minivan is not dead but rather alive and well. The Dodge Charger and Challenger models are built for the muscle car enthusiast.
The Jeep Grand Cherokee should be on everyone's shortlist if a rugged, powerful, off-road vehicle is being considered. This model has been recently redesigned and now promises a more comfortable ride over uneven terrain. It also comes with a much longer list of package options than in years past. The lineup of RAM trucks is impressive. These pickups are rugged, long-lasting, and boast incredible towing power.
Reliability
Chrysler vehicles come with an impressive warranty. The safety systems include a rear-view camera, front and rear sensors, collision warning and mitigation, and advanced stability and traction control. The sedans are available in all-wheel drive. Dodge SUVs are among the most durable models in their class. The Journey comes with an off-road style suspension system, making it a great choice for safe travel on uneven terrain. It boasts an advanced set of safety and security systems for peace of mind.
Jeep SUVs are built to keep everyone safe when traveling over the backwoods trails. Better safety systems than in years past are a big selling point. RAM trucks are indeed RAM tough. Their solid build and perfectly balanced suspension systems means a safe ride. These models also have improved stability and traction control.
Driving Experience
The Chrysler sedans are among the most comfortable rides in the world. Powerful engines with great response means effortless acceleration as well as reliable passing ability. The Dodge lineup includes two of the most impressive muscle cars on the planet. Both have unrivaled V8 power.
The Jeep SUVs provide plenty of control when traveling off-road. They're available with special off-road packages that add on skid plates, tow hooks, and more. The RAM truck lineup features powerful V8 engines and tow ratings that are almost off the charts. Visiting a CDJR dealership means plenty of choices, but these choices are pleasant ones. Whether it's a comfortable cruiser, muscle car, off-road SUV, or a powerful, rugged-build pickup, the perfect vehicle is waiting on the dealer lot.